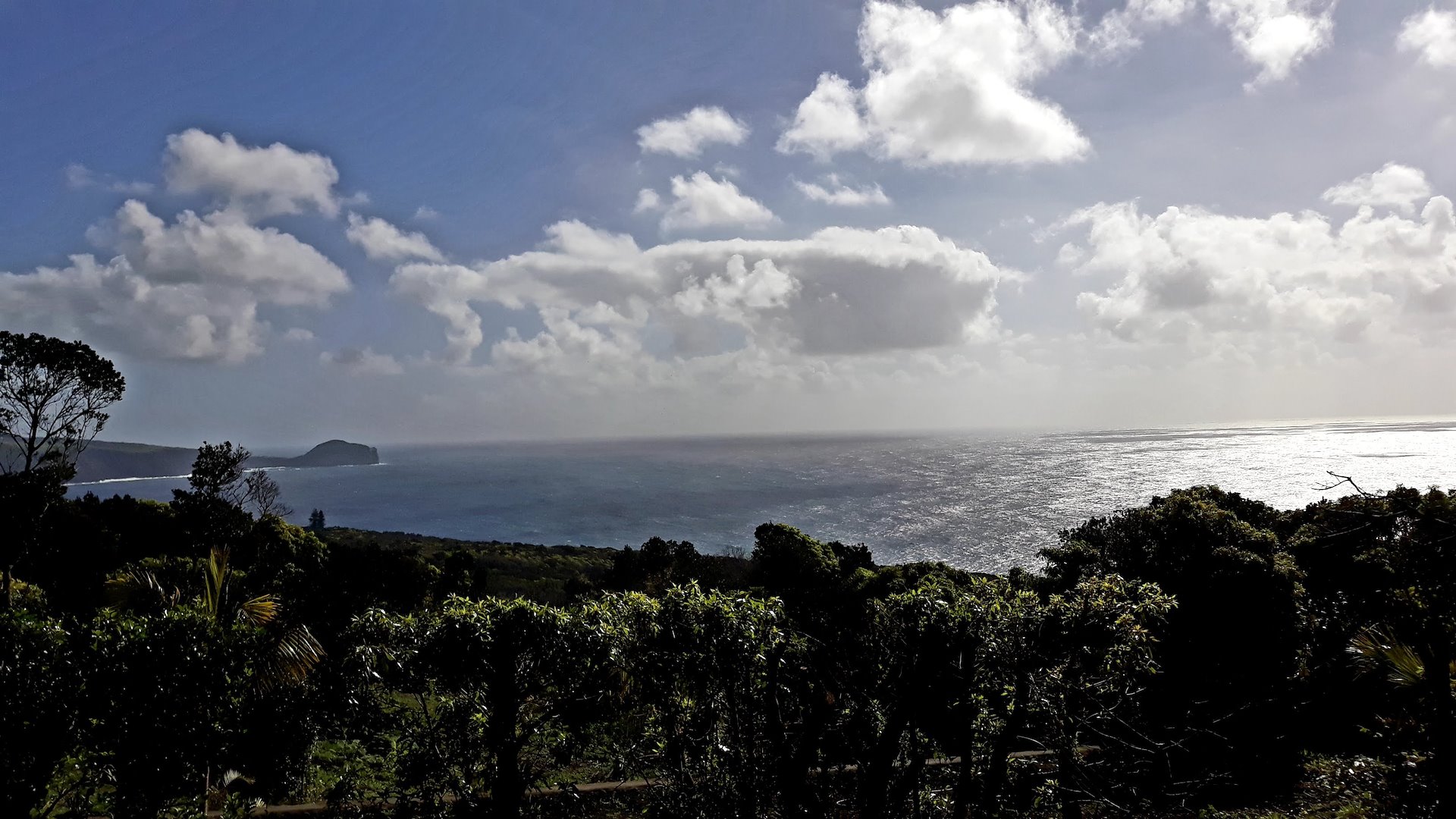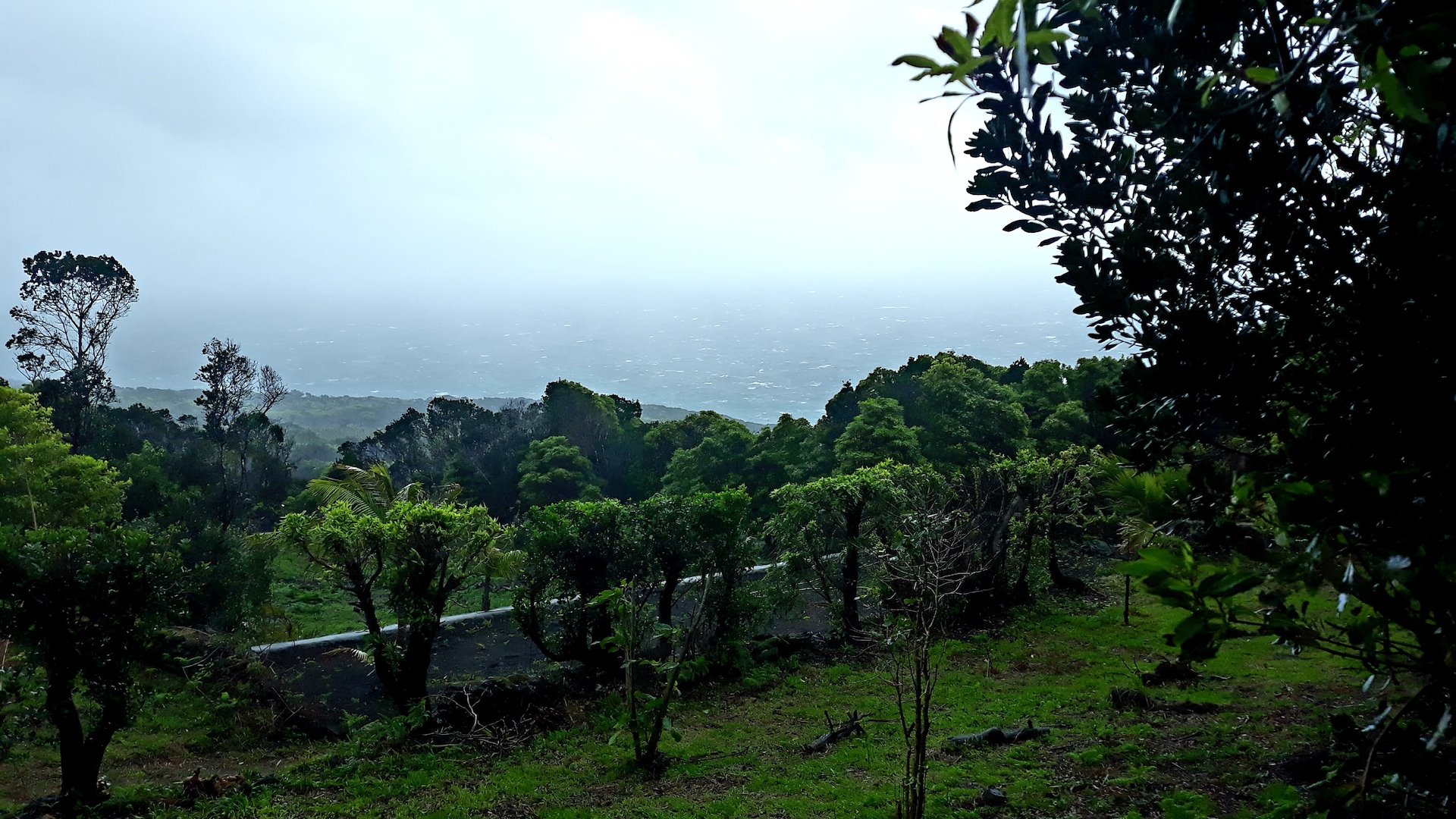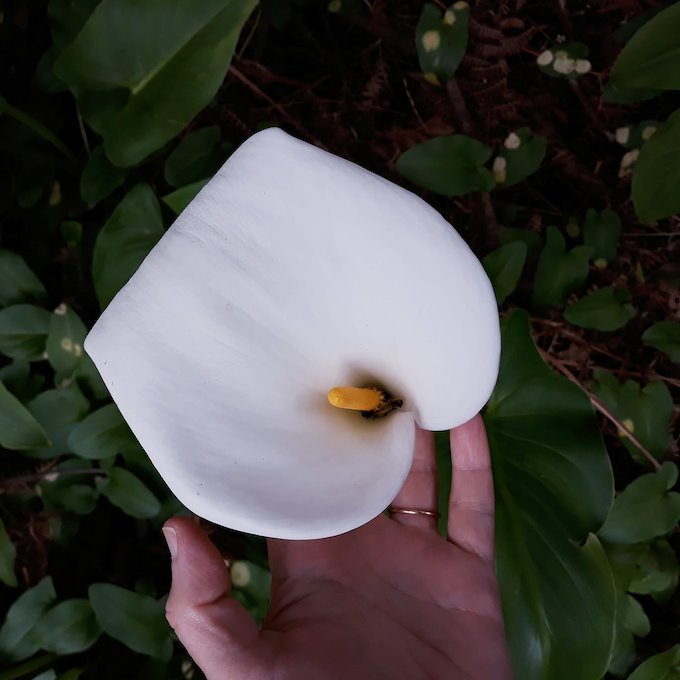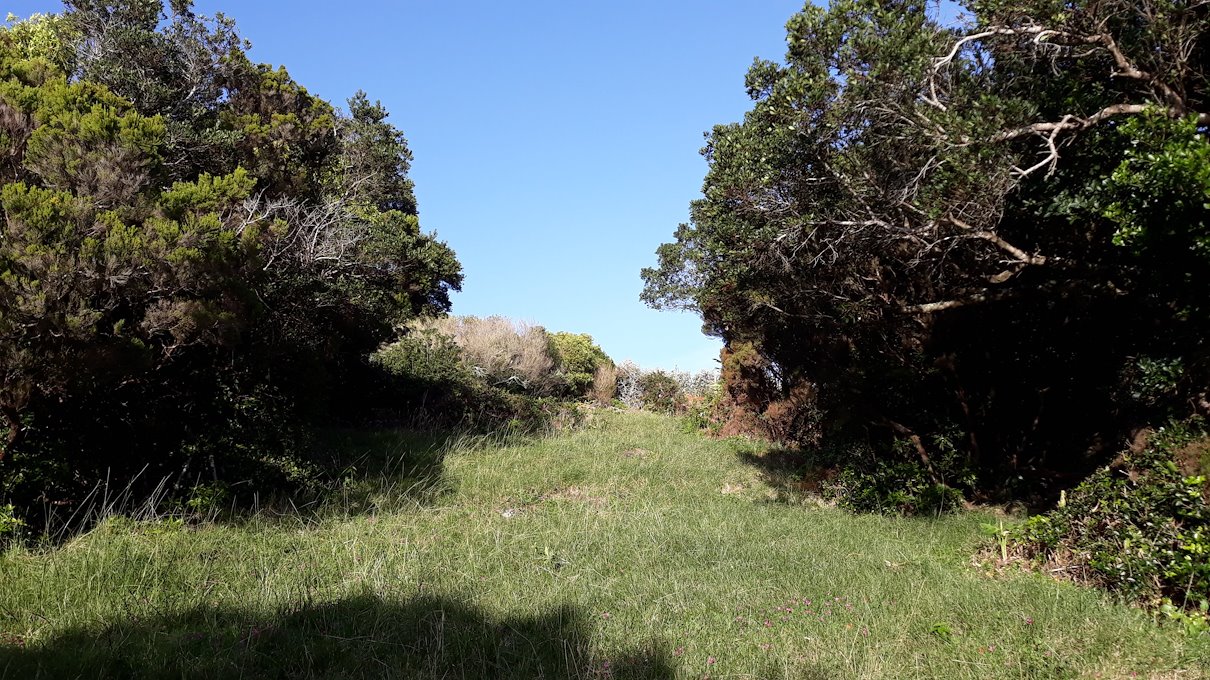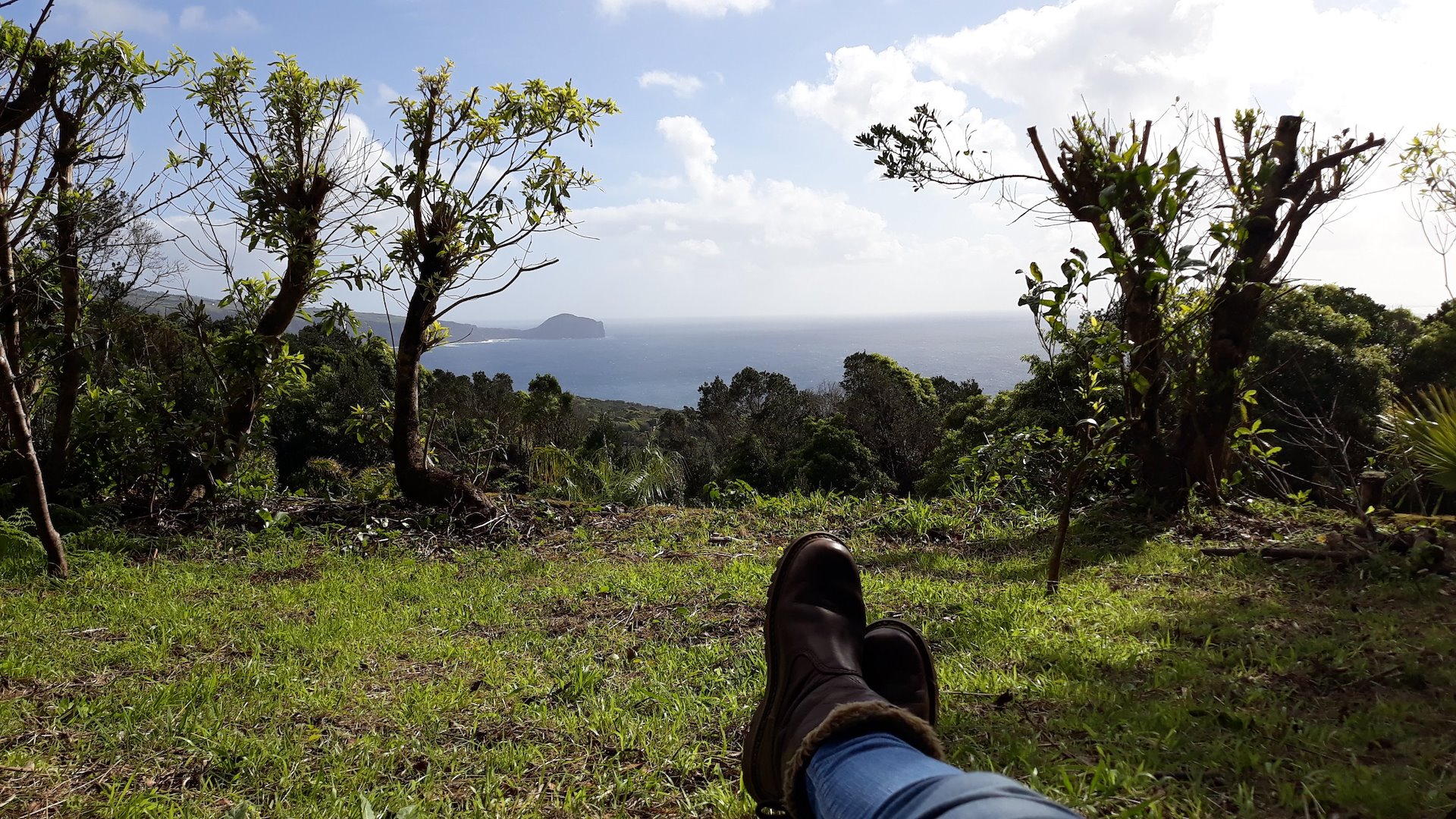 Back to paradise. Acquiring a land plot in the Azores. Next steps: building a family home and an art studio.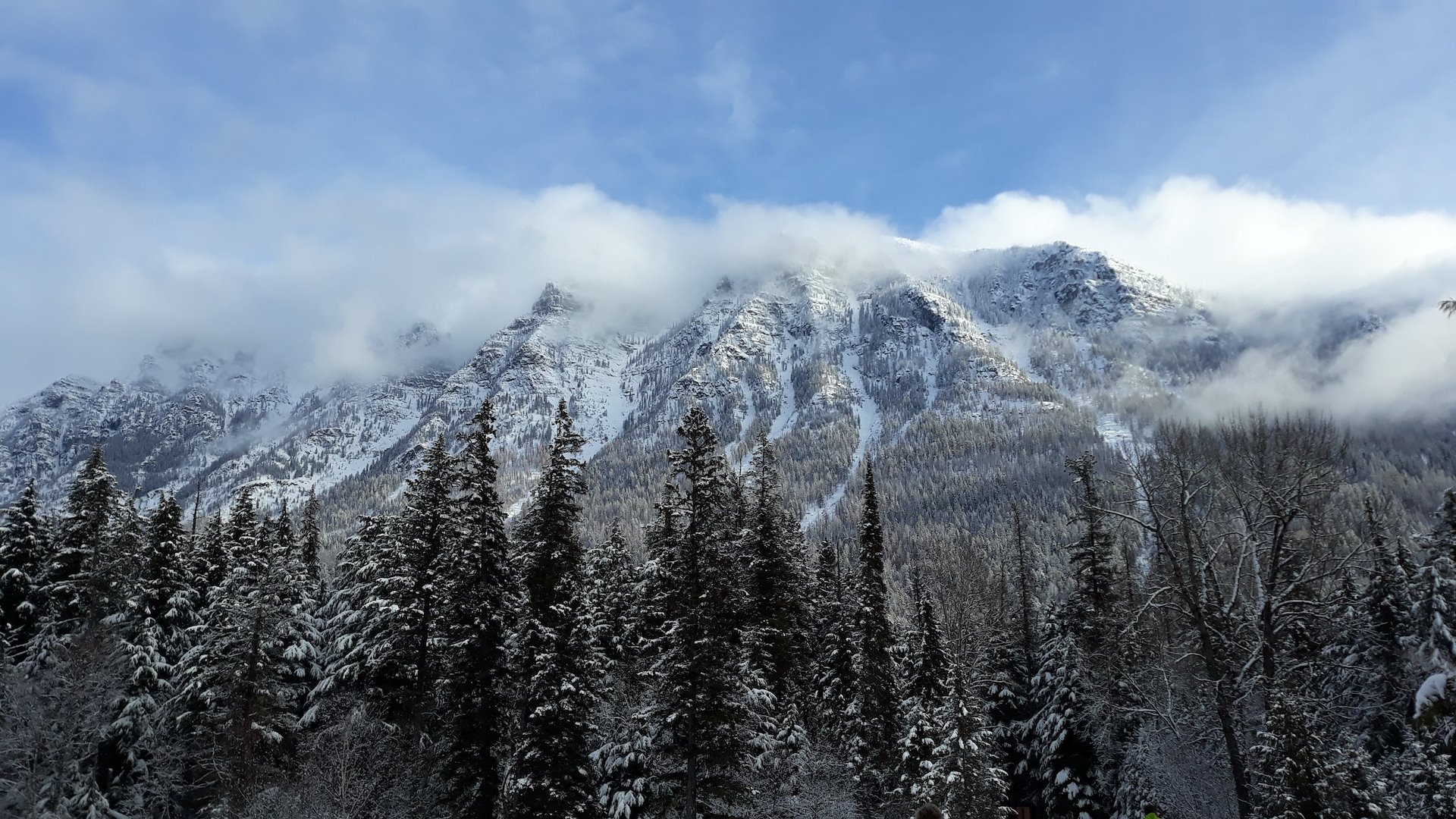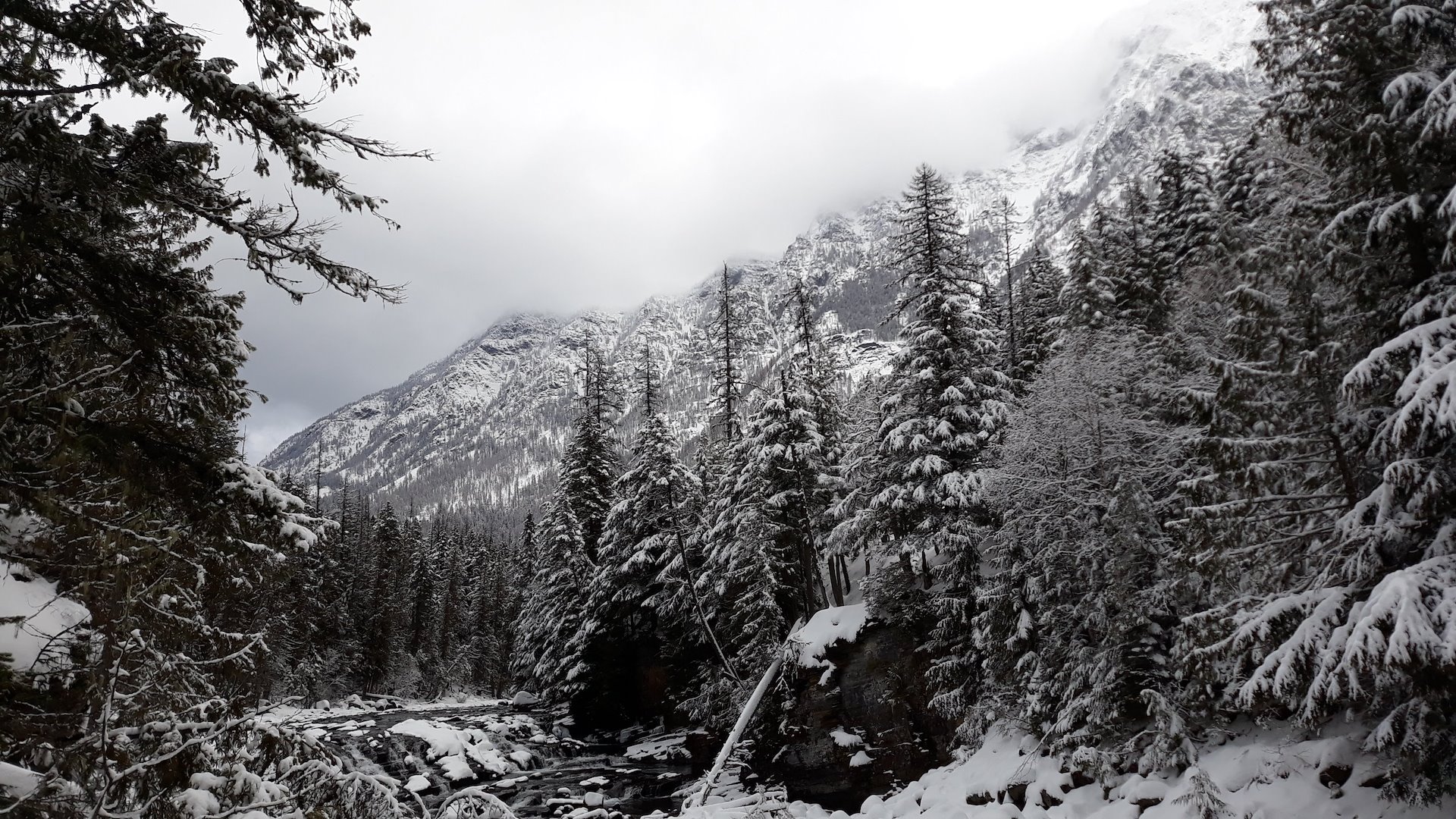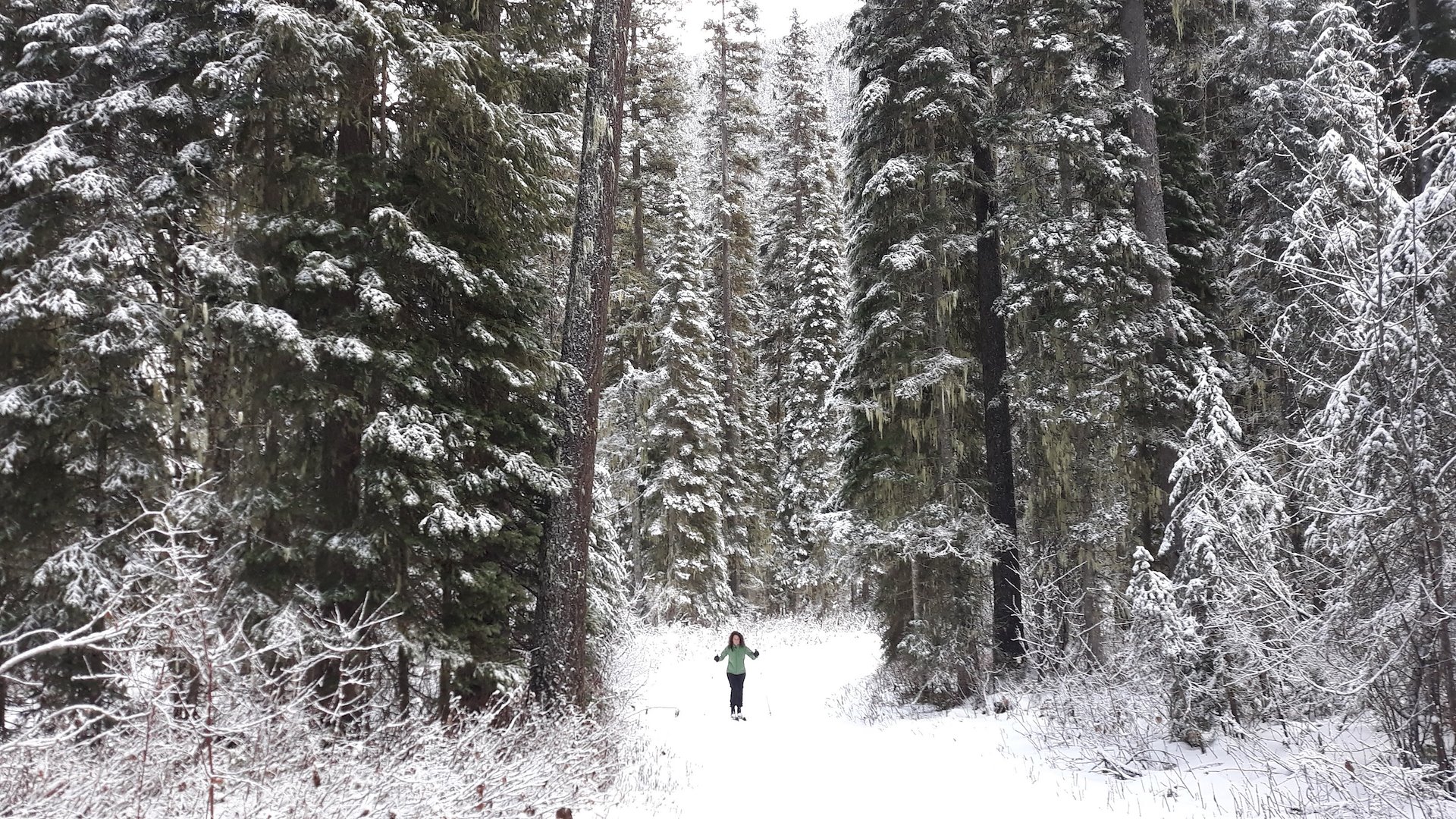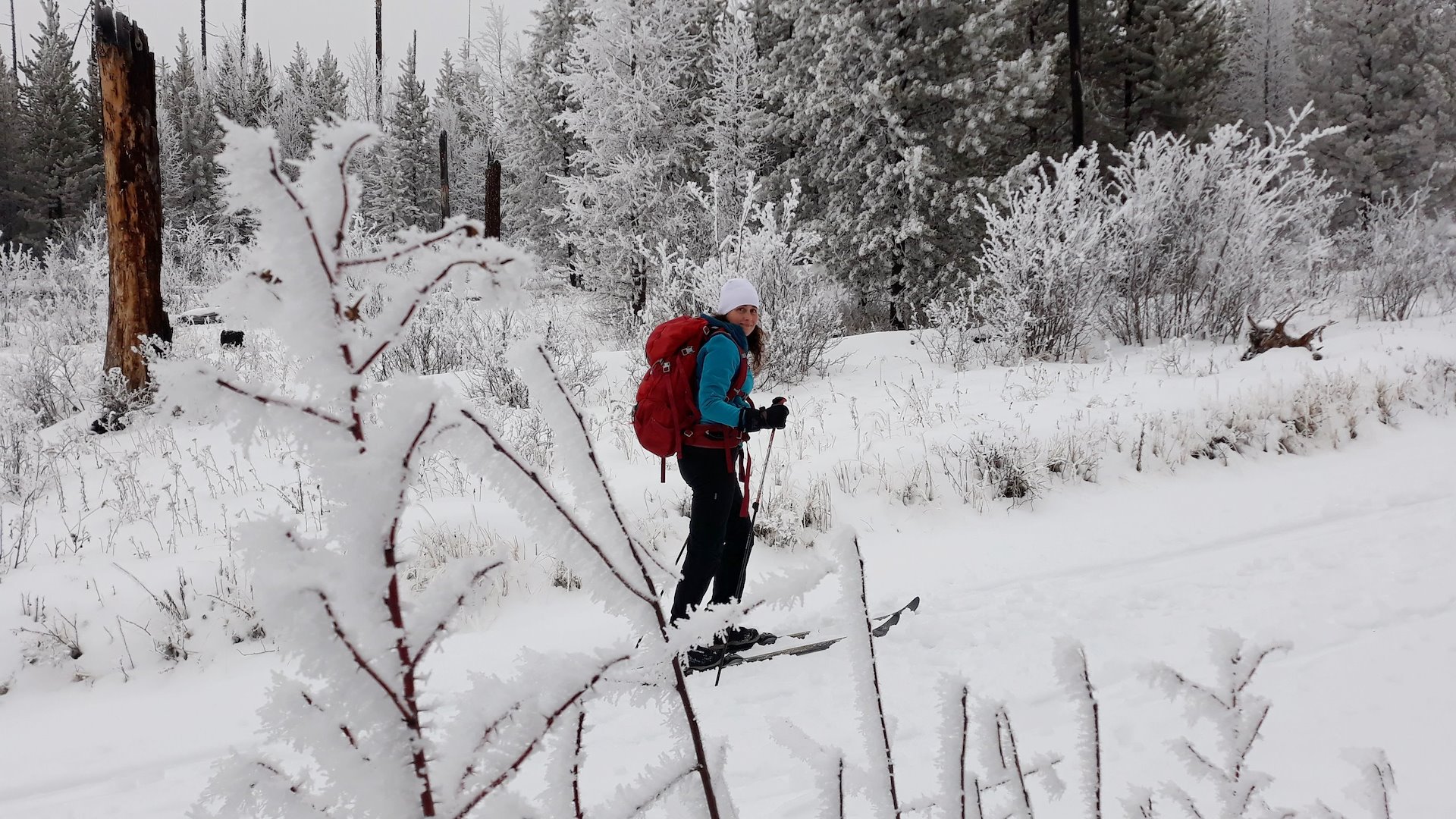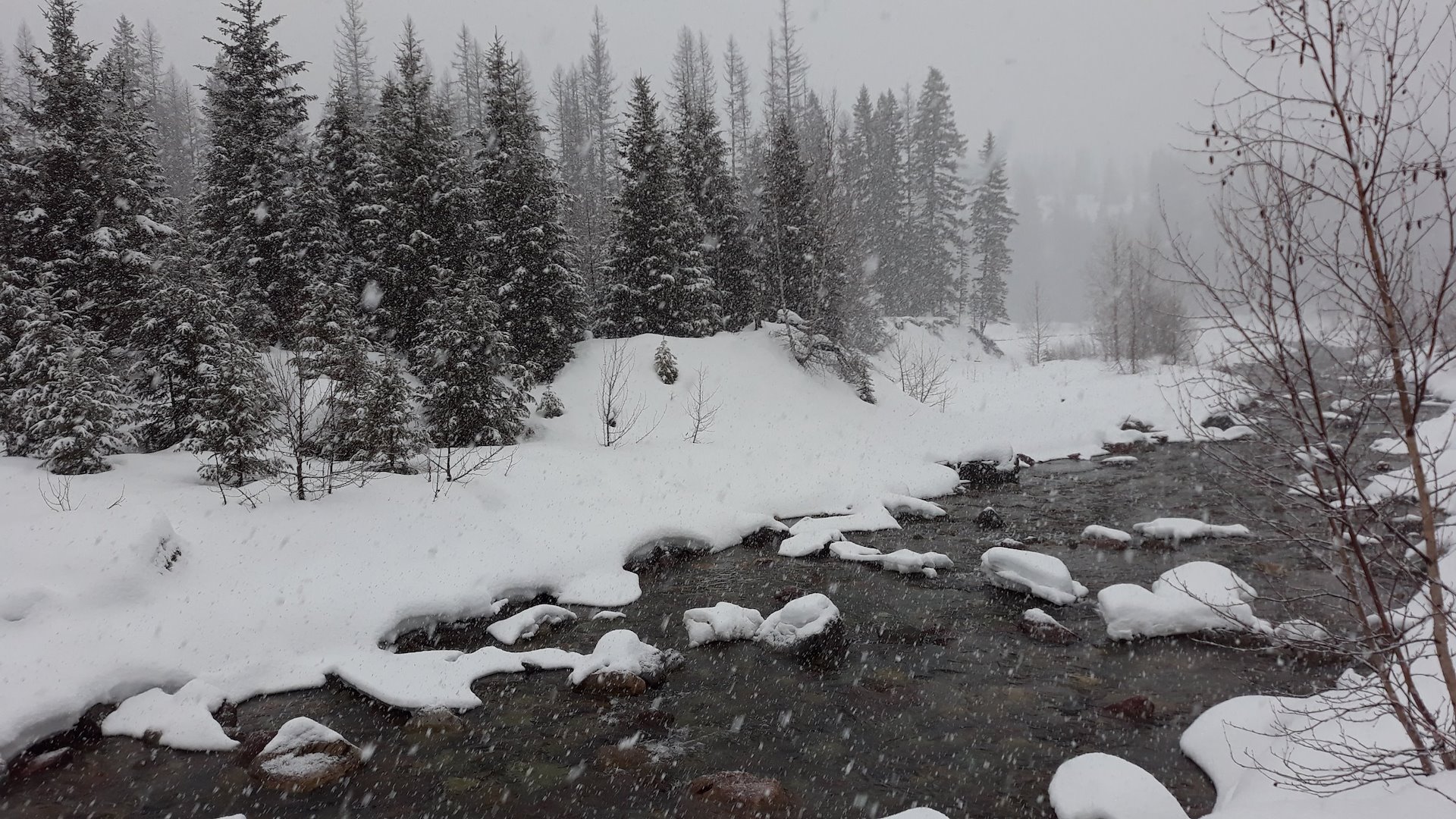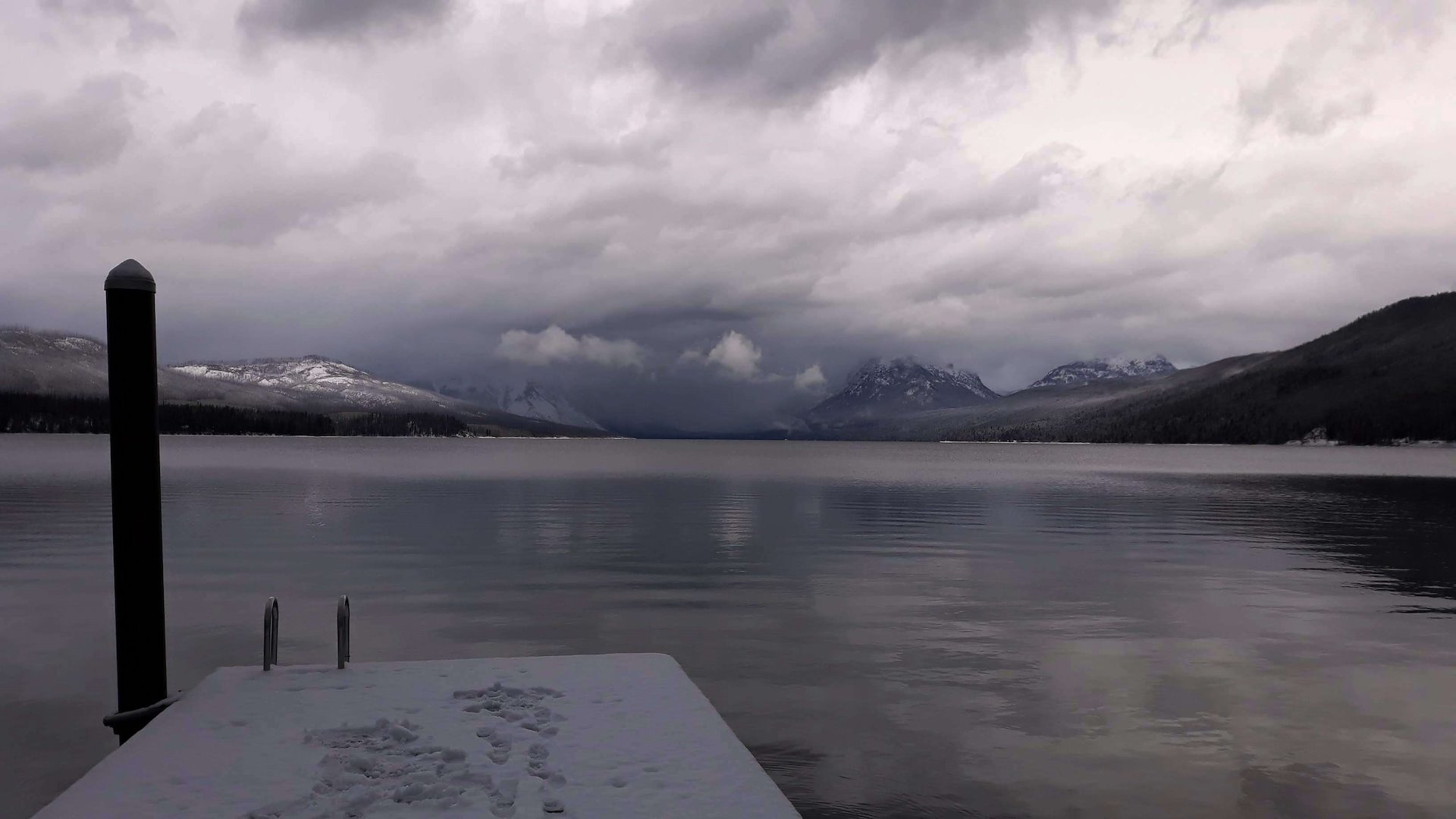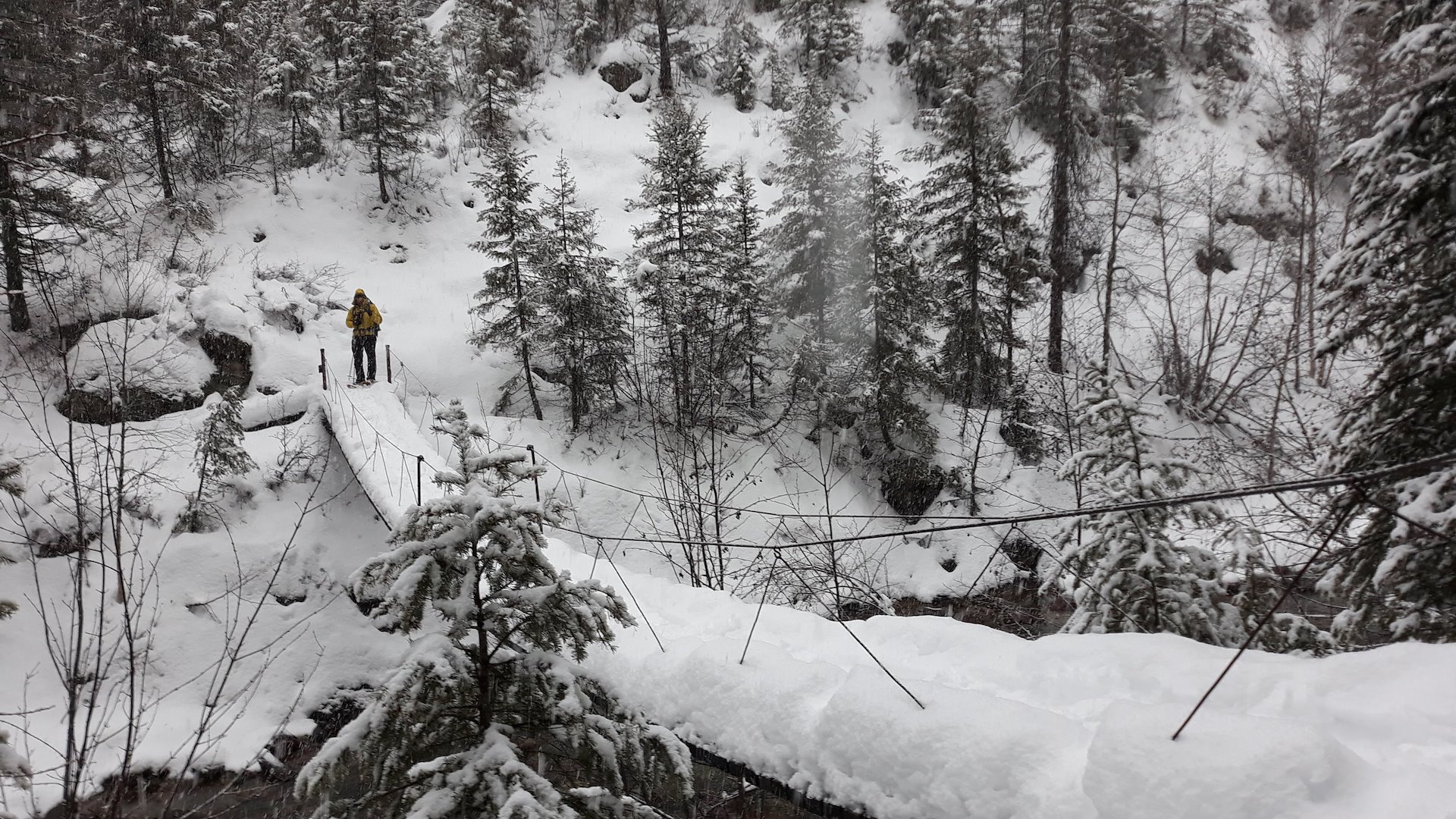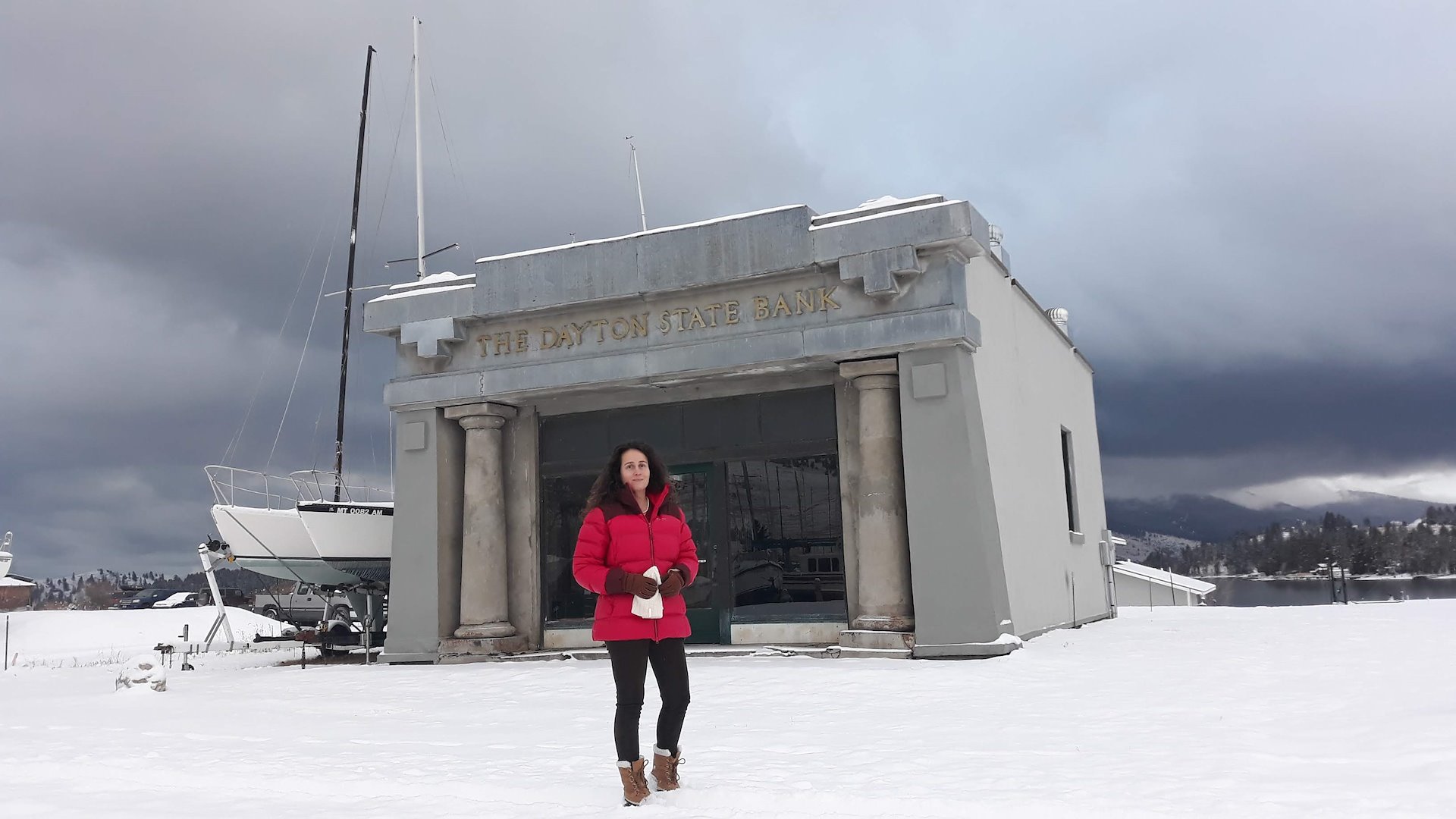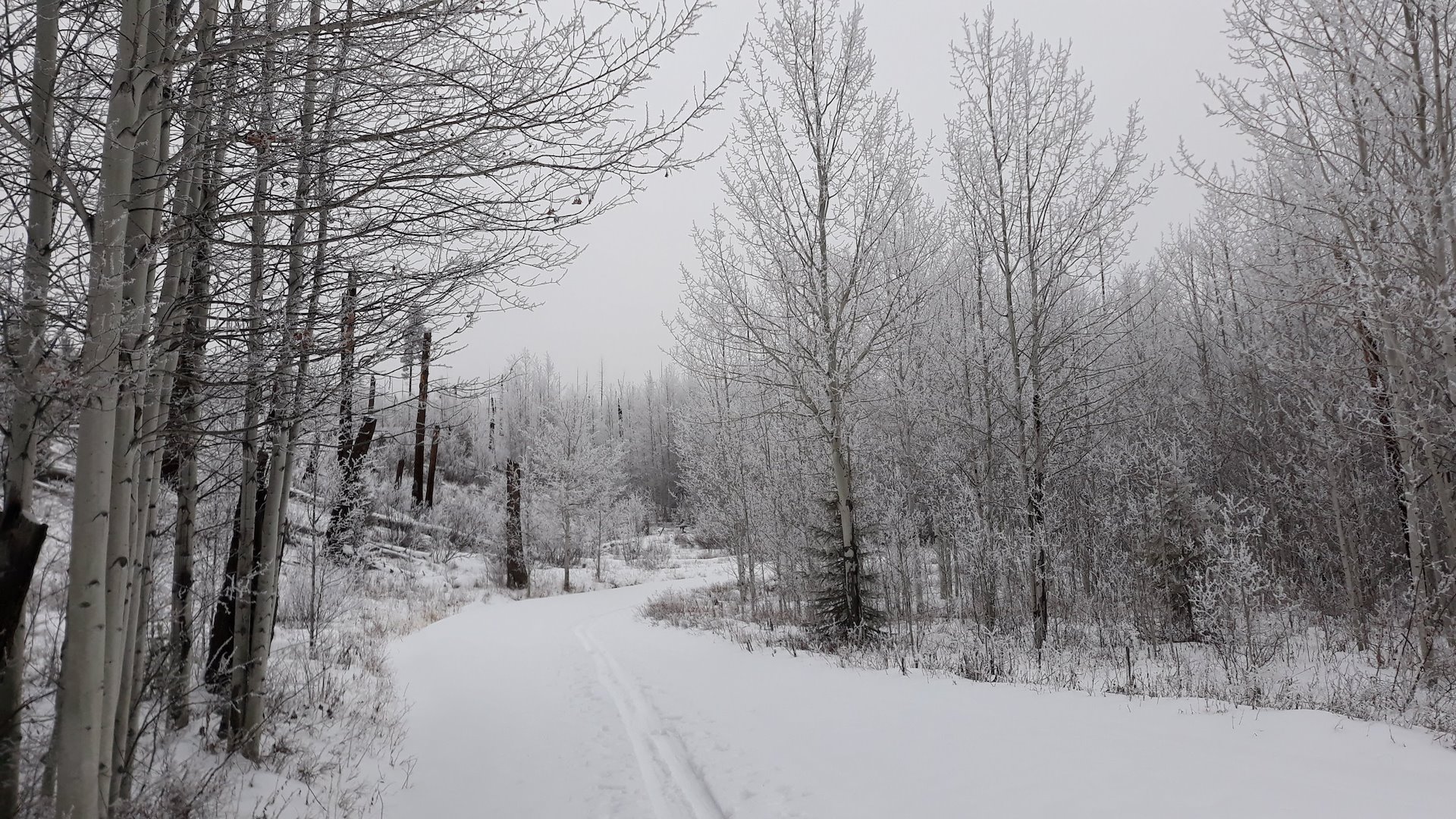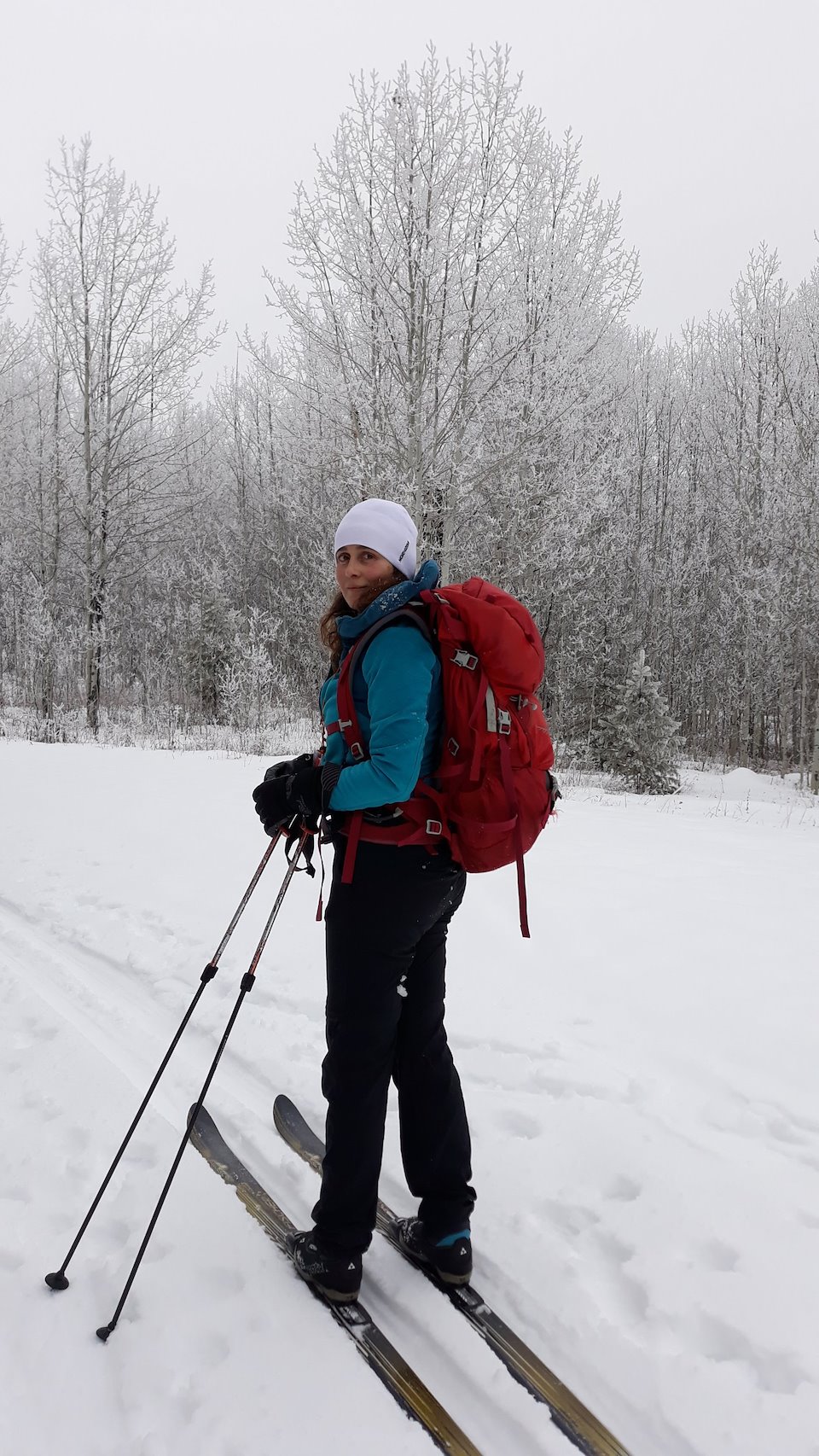 Back to sunny Lisbon, and the fall in south of Portugal.
Back home to the Azores, embracing the ocean, before the winter starts.
Being inspired by Montana's nature and the painting progress at the studio.
Mountains and lakes at Glacier National Park.
Summer painting at an old bank by Flathead Lake, in Montana. Being inspired by the lake, the mountains and the wild life.
Gale Force, Gold Turquoise Blue, Gold Red, Gold Blue. All set in nice looking houses.
In the Realms of the Wild, solo exhibition in Lisbon, May 2018.
Among castles and forts, in central Portugal. On the occasion of collective exhibition in Leiria.
Finding quietude in the south shores of Portugal. Spring break in the Algarve, on the occasion of the South Retrospective solo painting exhibition at Vilamoura.
Norway during January 2018. Visiting art galleries in Oslo, cross country skiing in Vradal and catching up with dear friends. In love with this Nordic country!
In London and Devon this last December 17, on an art work mission.
Switzerland in November 2017. Art, mountains, the Lac Leman and dear friends.
Couple minutes cycling from my art studio in Faial island and hiking along the volcanic cliffs, I jump into the ocean: this is only a glimpse to all the beauty witnessed.
Summer in the Azores is magic. On the very last day before my flight, I went to Princess Alice Bank, 3 hours off shore from Faial island. A submarine mount rich in life. Mobula rays swim all around! Curious, come right nearby. Here we have some photos taken by Patrick Masse, who I met on board Norberto's boat.
On a regular basis I go in the sea during the afternoon after painting. Just couple minutes ride from the art studio there's an excellent diving spot. With volcanic caves, tons of fishes of different species, baby rays and on some lucky days a turtle.
Life in the islands, in between the art studio with the view to the marina, and the volcanoes and forests.
Princess Alice seamount, in the middle of the Atlantic Ocean, is rich in biodiversity. During the summer months the gracious mobula rays gather here. In this day I joined a non invasive tagging expedition. Jorge Fontes, marine biologist from University of Azores, places a multi sensor tag, attached to an harness, which is released and collected couple hours later, to examination of data.
Photo assembly of couple paintings over nice architecture.